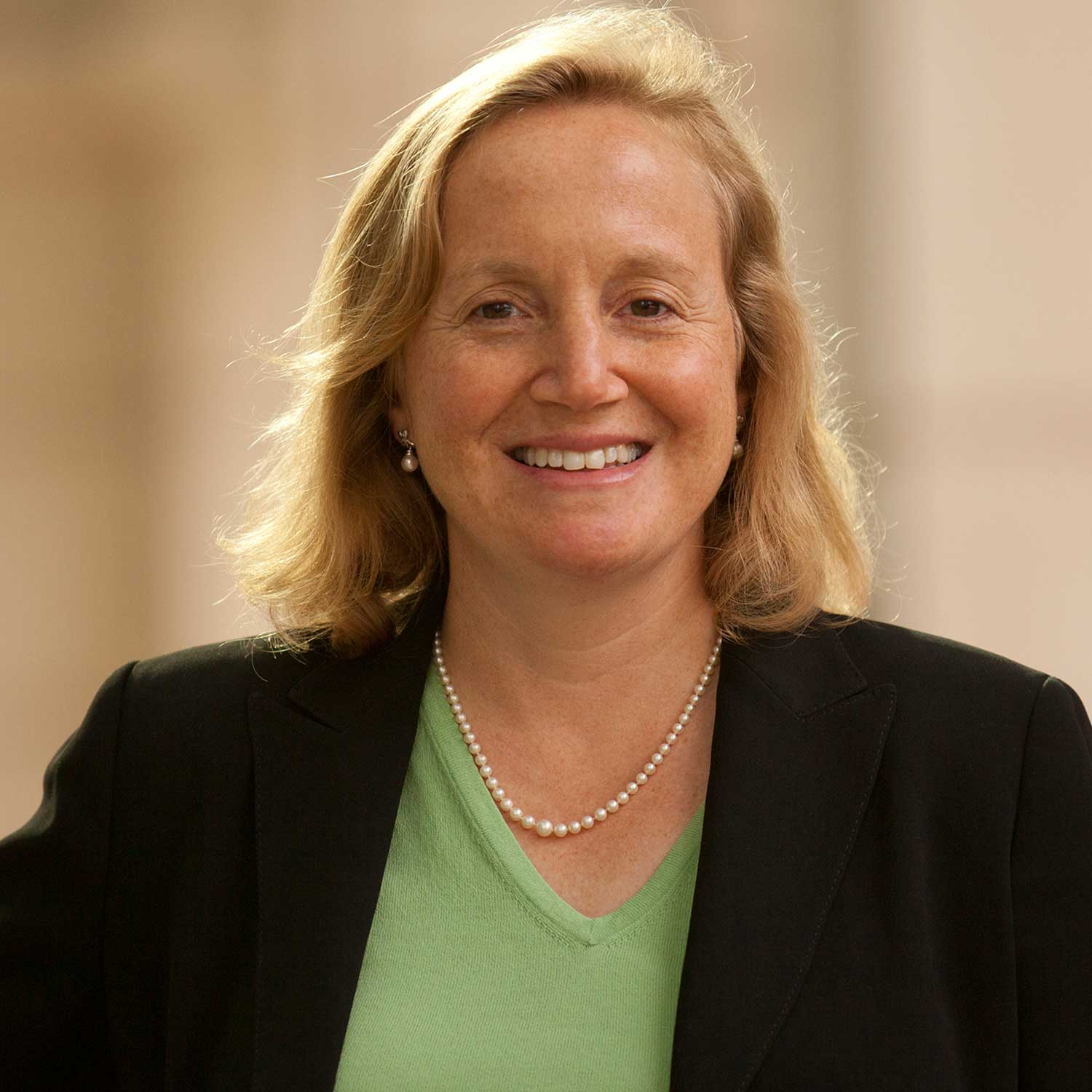 Amy Guggenheim Shenkan is an experienced public company and private equity-backed corporate director, public company officer, president, and former McKinsey & Company digital transformation leader.
Ms. Shenkan has held leadership positions in industry powerhouses such as Mckinsey & Company, GE, Wells Fargo, Travelocity and Common Sense Media – working in and serving both digital disruptors as well as companies. Successfully undergoing a digital transformation in companies ranging from start-ups to $1B+ in revenues, setting strategy for enterprises undergoing disruption, innovating new business models, and effectively executing mergers and integrations. She also brings a global perspective.
Ms. Shenkan's corporate governance experience spans more than 8 years and she currently serves on the boards of Ritchie Bros (NYSE: RBA) and Byrider (an Altamont Capital Partners company). RBA is the global leader in online and live event industrial equipment auctions with $5B+ in equipment sales and a $4.8B market capitalization. RBA is leveraging technology to revolutionize the customer experience and scale its platform.
Ms. Shenkan is a member of both the Audit and the Nominating and Corporate Governance Committees. Byrider is one of the leading used vehicle retail and finance businesses also working towards a digital shift. Previously, she served on the board of E.L.F. Cosmetics (formerly a Texas Pacific Group company), advising on their brand re-launch and e-commerce strategy and served on the board of vRide (acquired by Enterprise Holdings), mentoring their first-time CEO on the company's digital transformation from a vanpool company to a rideshare platform and serving on the Audit Committee.
Previously, Ms. Shenkan held senior positions at McKinsey, Wells Fargo, and Travelocity while starting her career as a GE Financial Management Program graduate during the Jack Welch era. Ms. Shenkan led digital transformation work at McKinsey, serving major clients across industries and geographies looking to leverage technology to grow. Shenkan also served as an executive and officer of Previewtravel.com. She was crucial to executing the reverse merger IPO between Preview Travel and Travelocity; the combined entity had $1.5B in sales and was the largest online travel agency at the time. Shenkan played an integral role in bringing Wells Fargo into the digital age, spearheading its first online financial services business plan and strategy and helping to lead its $12B merger integration with First Interstate. Shenkan is also the former President of Common Sense Media; a technology-based media company dedicated to helping kids successfully navigate the media and technology world. Ms. Shenkan led the transformation of Common Sense into the most significant, entrepreneurial, rapidly growing, technology-based organization of its kind.