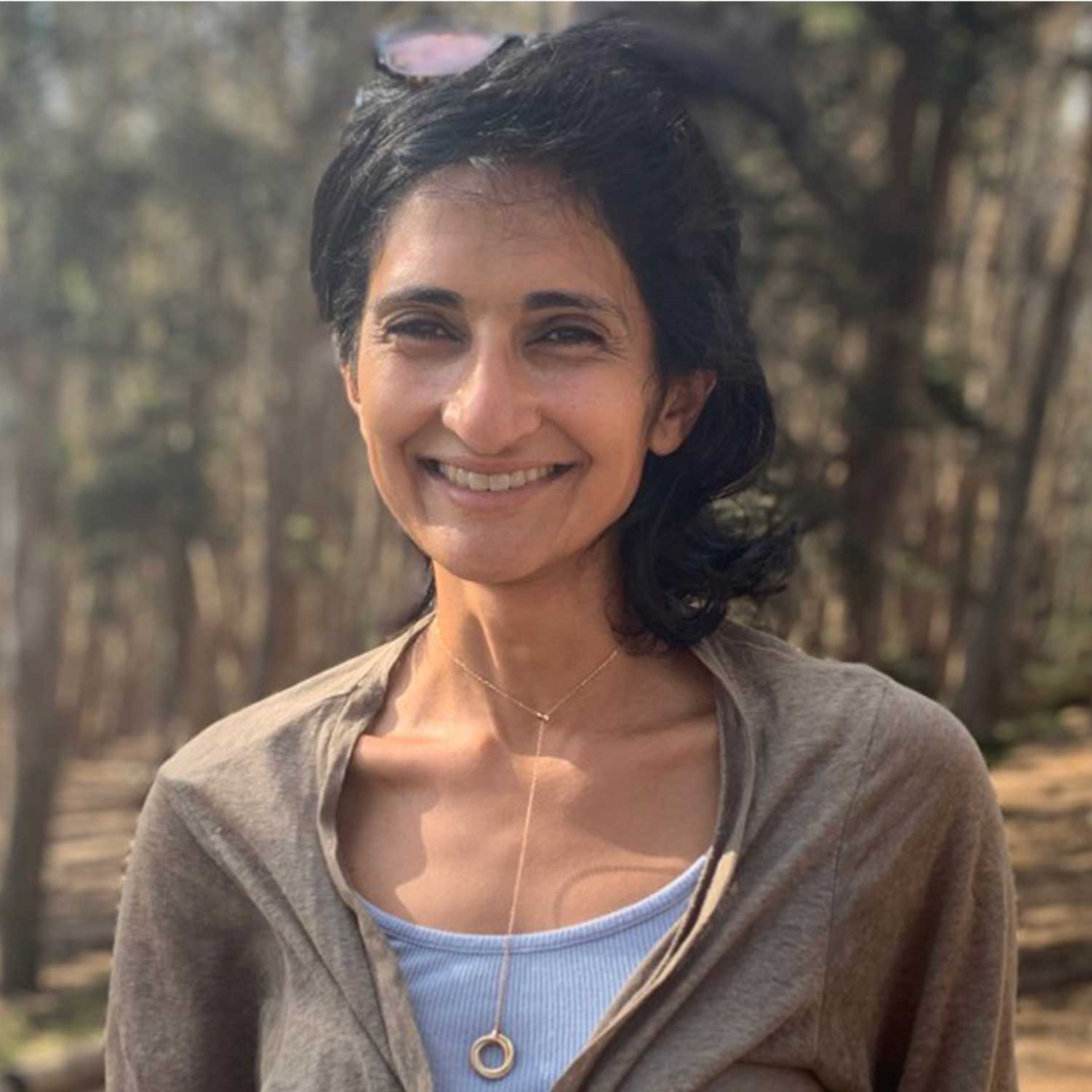 ​Mrs. Gandhi is an expert on emerging technologies within heavily regulated spaces, having led product, strategy, partnerships, and GTM teams. She currently advises and invests in financial services and healthcare companies including Modern Fertility, Anchorage, and Reap.
Most recently, Gandhi spent five years on the Plaid leadership team reporting to the CEO as the head of BD and strategy. There, she scaled the company from 15 people and a 40 million valuation operating in the US to a global company with ~500 people. More recently, played an instrumental role in the $5.3B acquisition of Visa, one of the largest fintech exits in the industry. Gandhi is one of the few executives with start-up, growth company, and large corporate experience. She also brings a rare ability to triangulate between regulatory, private-sector, and developer priorities given her unique background in Washington DC, American Express, and at Plaid.
​
Before joining Plaid, Gandhi worked at American Express, where she launched the Bluebird product with Walmart, drove Amex's financial inclusion approach, and led strategy for new lending products. Prior to Amex, she oversaw the creation of the Consumer Financial Protection Bureau and managed White House/regulatory relationships at the US Treasury Department. She also led tax policy initiatives for the Center for American Progress and practiced tax law at Simpson Thatcher.
​
Gandhi graduated from Stanford University with a BS in engineering and a BA with honors in Science, Tech, and Society. She also holds a JD/LLM in tax law from New York University. She has served on the board of directors for NACHA, the association that manages the ACH network, as well as on the board for the Third Street Music School Settlement in New York City. Gandhi lives in San Francisco with her husband and son.