GLOBAL DIRECTOR OF OPERATIONS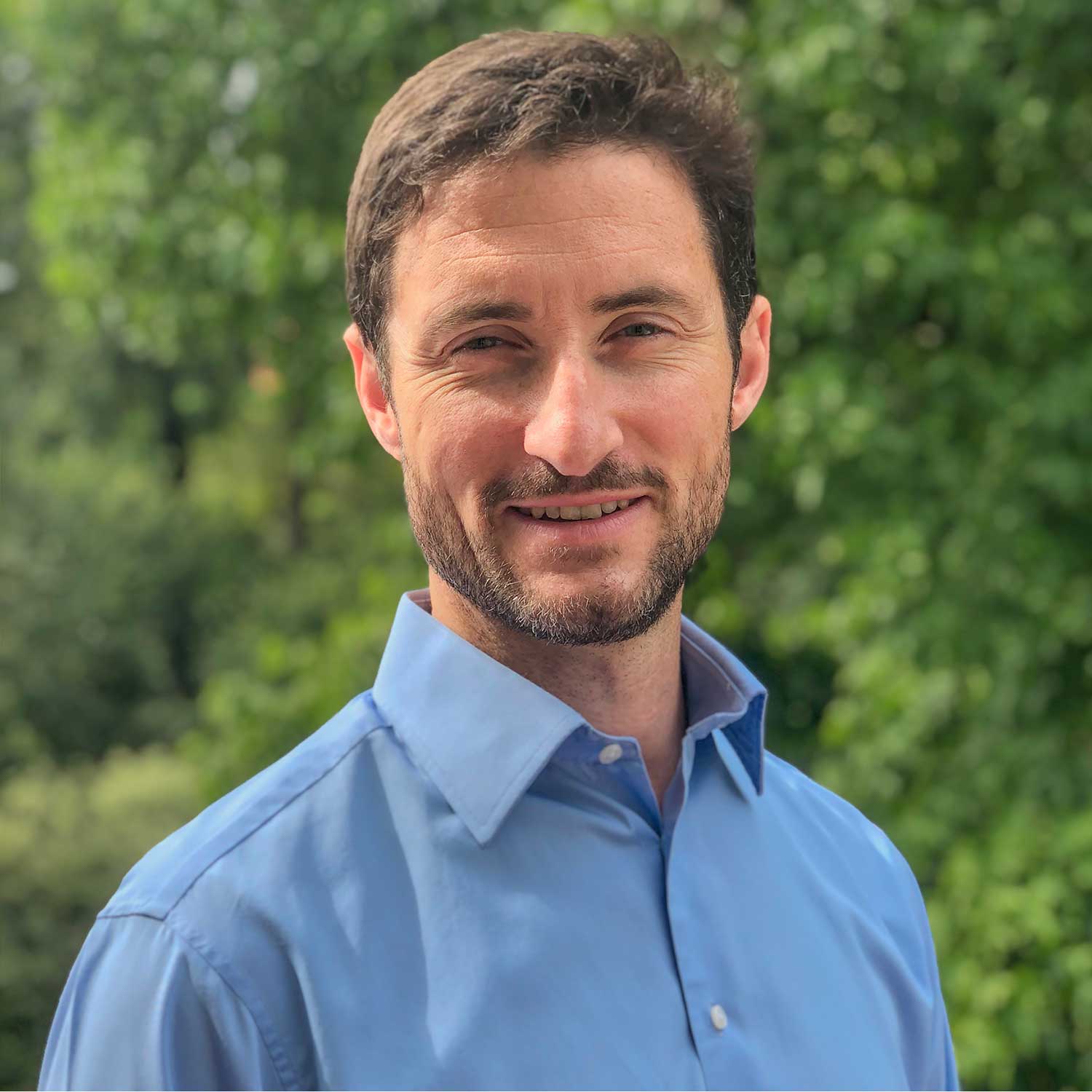 John-Paul Pollard is a seasoned leader in global businesses and brings over 20 years' experience to DriWay Technologies, where he is responsible for establishing and leading broad business operations around the world. Dr. Pollard has led client-facing professional services organisations and transformation programs at scale in the financial services industry – with particular success at growing revenues sustainably, developing talent and managing cost. He was Global Head of Customer Operations Transformation at Refinitiv, Global Head of Customer Implementation and Global Head of IT Procurement at Thomson Reuters. Dr. Pollard is the recipient of the 2015 Thomson Reuters Corporation President's Award for his leadership in their Real-Time Data Feed product migration – a program that positively impacted customer retention, company revenues and share price.
Dr. Pollard holds a degree in Earth Science and a PhD in Paleomagnetism from Liverpool John Moores University.
Contact John-Paul at: jppollard@driway.com