CHAIRMAN OF DRIWAY TECHNOLOGIES MIDDLE EAST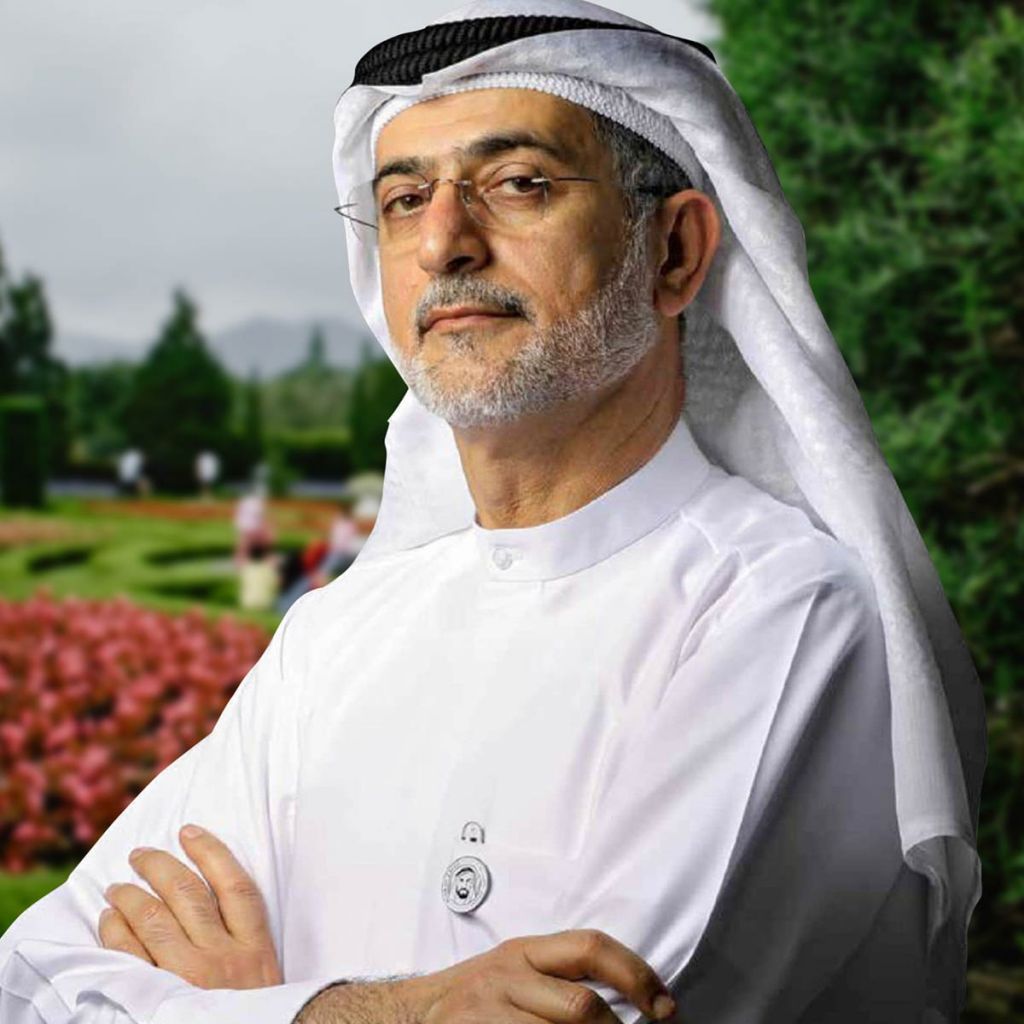 Dr. Mohammed Sharaf was the assistant foreign minister of economic and trade affairs at the United Arab Emirates Ministry of Foreign Affairs and International Cooperation from 2016 to 2019. Dr. Sharaf was appointed as the Group CEO of DP World when the global port operator was formed in 2005 with the integration of the domestic and international arms of the Dubai Ports.
Dr. Sharaf has more than two decades of experience in the transport and logistics business. He began his shipping career working at Holland Hook terminal in the Port of New York and New Jersey.