Co-Founder and Global Chief Business Officer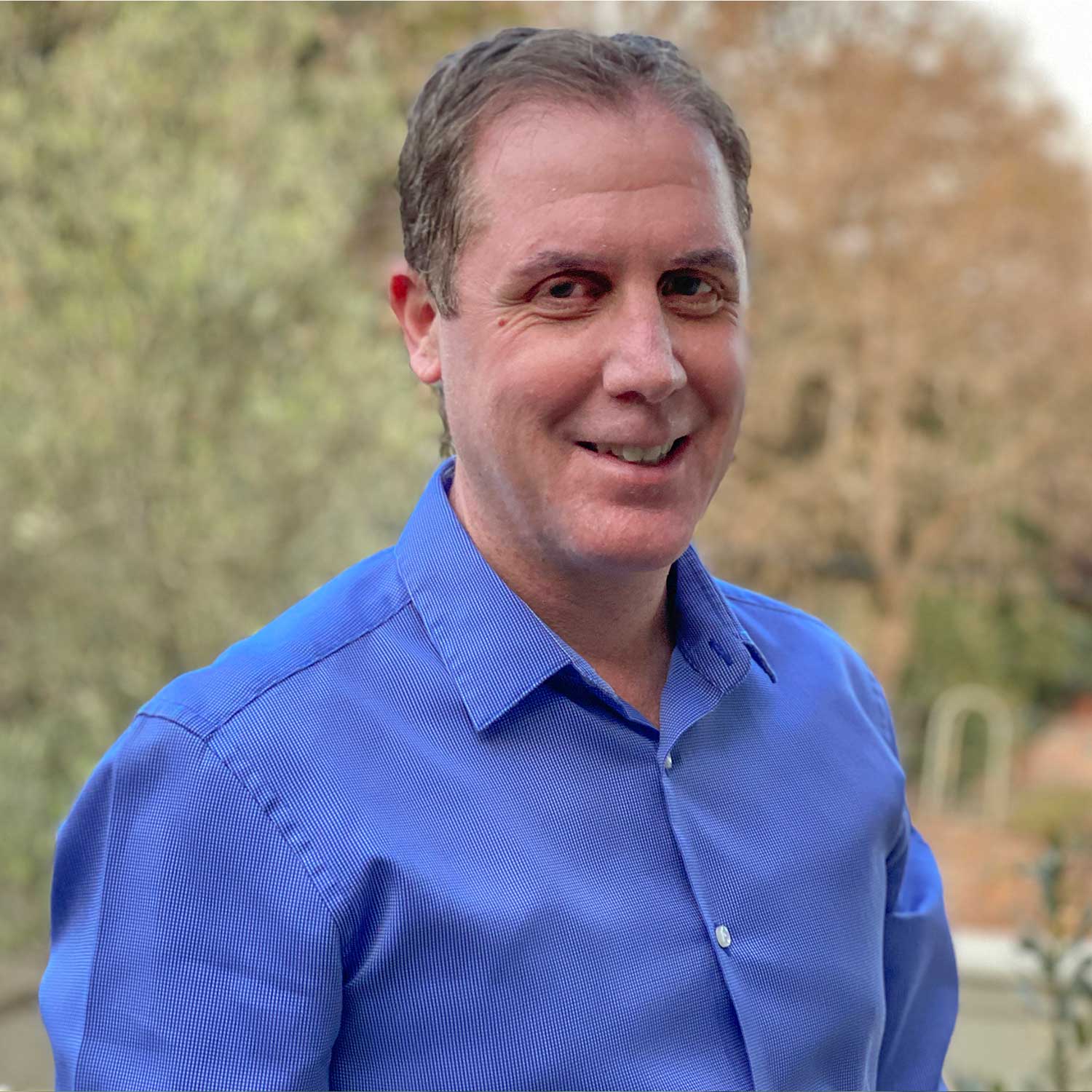 Joel Kesler is DriWay Technologies' Global Chief Business Officer, and he is also a founder and principal of Tomahawk Investment Group, which holds a diversified investment portfolio of high growth potential businesses including DriWay. He has 24 years of experience in global mergers & acquisitions, corporate finance, and business development.
Mr. Kesler has held senior international executive board positions over the past 18 years with public companies listed on the NYSE, TSX and JSE. Mr. Kesler is a qualified lawyer, holding cum laude degrees in commerce & law from the University of Cape Town.